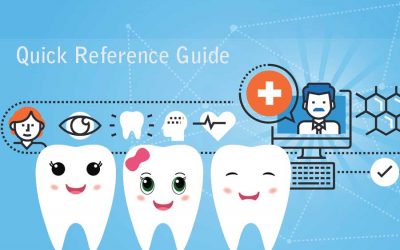 While there once was a time that simply having a dental website was sufficient to establish your online presence, these days it just doesn't cut it. Of course if you already have an established website, you're on the right track. But in order to market effectively and draw new patients to your practice you need to broaden your approach (and your reach) to generate interest, boost traffic and, ultimately, increase your new patient conversion. The tips below are designed to put you on the fast track to using your website and a few select Internet resources to generate new patients for your dental practice.
read more
Looking for New Patients?
Contact us and speak with one of our friendly experts to find out how a Dentricity website will bring new patients to your practice.